Hi!
In order to join Investor network Unlocking the next startup opportunity, please sign in to your VC4A account first.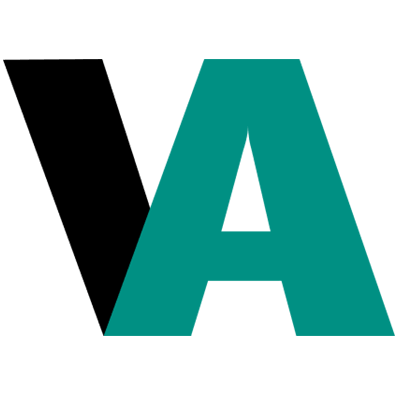 Sign up or log in
Use your email or social account to get started
Trending ventures based in Burkina Faso 47 results
Our mostly accessible service is excellence!
Clay Bricks making for better houses in the sahara region
Natural on a daily basis! Flour made for your family.
African Foods Nutrition, the natural way of life!
Agregateur agricole assistance technique Crowdfunding e-commerce
ALWAYS like what we do to go to the top and every success
Together, fund the businesses of tomorrow
Sensibilisation-Reglemention-Alimentation
Logistics and a service adapted for companies in one click