Hi!
In order to join Investor network Unlocking the next startup opportunity, please sign in to your VC4A account first.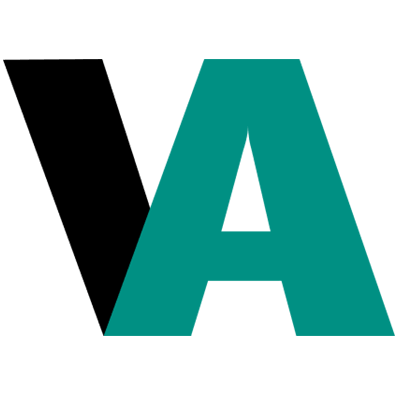 Sign up or log in
Use your email or social account to get started
Trending ventures in Food production 1214 results
Digitizing retail distributorship and financing
Let there be fruits in schools - We plant fruit trees in schools
Sustaining food by algae and microalgae, "algaius diet"
Providing eco-friendly livlihoods through artisanal chocolate
Delivering better protein - Healthier and more sustainable
We provide healthy and energizing solutions.
Topcity provides training & coaching in the Agriculture sector.