Hi!
In order to join Investor network Unlocking the next startup opportunity, please sign in to your VC4A account first.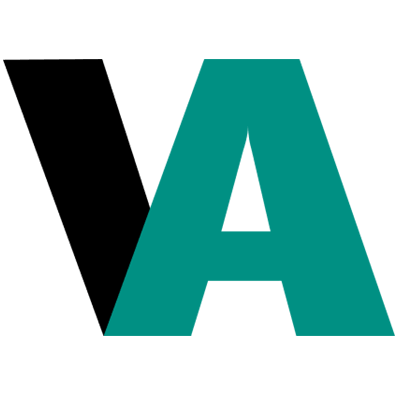 Sign up or log in
Use your email or social account to get started
Trending ventures in Food production 1106 results
Let there be fruits in schools - We plant fruit trees in schools
We promise quality products and services to customers because we are a
An agri-tech startup based in Egypt
Export plant based foods as added value SUPERFOODS with triple impact
Producers of Innovative natural plant based meat alternative solutions
A manufacturer of natural gourmet foods.