Hi!
In order to join Investor network Unlocking the next startup opportunity, please sign in to your VC4A account first.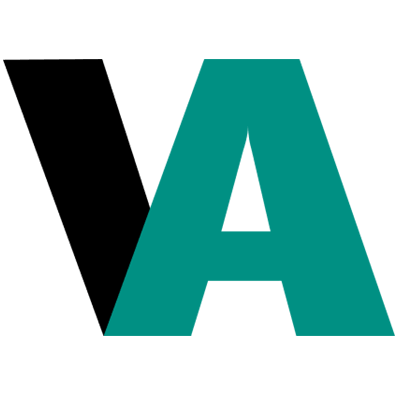 Sign up or log in
Use your email or social account to get started
Trending ventures in Agritech 655 results
The future of investments in climate-resilient agriculture communities
CashCow ng connects small scale farmers to markets & resources
Transforming African agriculture, one farmer at a time.
Shared value UBER style commodity for farmers and local producers
Blended and borderless software engineering teams
For an industrious connected African continent!
Network Urban Farms interconnected through a digital platform
An agri-tech startup based in Egypt
Fresh Foods At Your Doorstep