Hi!
In order to join Investor network Unlocking the next startup opportunity, please sign in to your VC4A account first.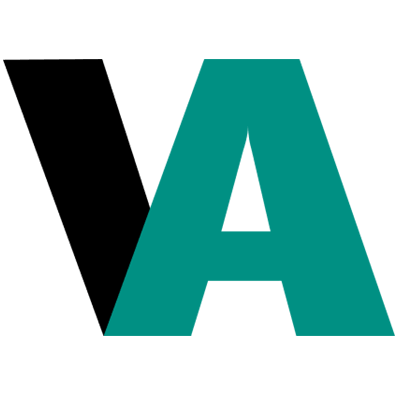 Sign up or log in
Use your email or social account to get started
One lowercase character
One uppercase character
One number
One special character
8 characters minimum
Trending ventures in Agritech 496 results
Near-realtime crop advisory services for local farmers
Renovation – Africa – Technology
Shared value UBER style commodity for farmers and local producers
Transforming African agriculture, one farmer at a time.
An app that leverages AI to detect crop diseases and propose solution
Bringing traceability to agriculture
Providers of Low Cost, Demand Driven & Home Made Farming Technologies
Helping farmers farm better with tailored expertise and market access
Farm produce and consumer goods aggregator for large buyers