Hi!
In order to join Investor network Unlocking the next startup opportunity, please sign in to your VC4A account first.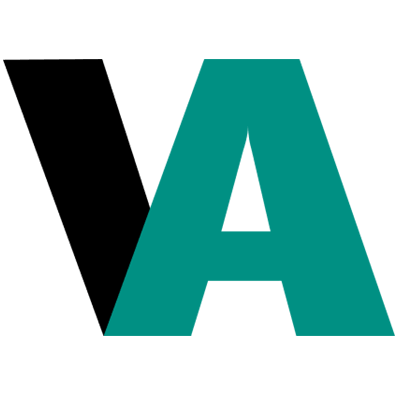 Sign up or log in
Use your email or social account to get started
Trending ventures in Diversified services 453 results
Question and answer platform to enrich lives
Africa's first fully insured peer to peer sharing platform
Because payments should be simple
Integration and support center for capacity building, a.c.
With Bravodocs, it's always better!
Gestionamos y digitalizamos tu experiencia
The Pan-African Freelancers Marketplace
AI powered chatbots to help businesses acquire and retain customers.
Making freelancing the best solution for unemployment in Africa
Your world of instant possibilities