Hi!
In order to join Investor network Unlocking the next startup opportunity, please sign in to your VC4A account first.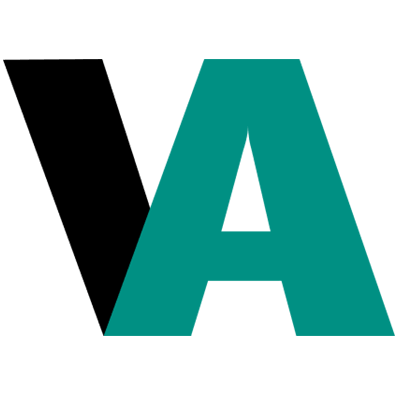 Sign up or log in
Use your email or social account to get started
Trending ventures in Retail 388 results
Instant convenient cross-border mobile payment and fund transfers
Africa's fastest growing Natural Haircare Brand!
Building the future infrastructure for new retail in Africa
Offer quality products at an excellent price.
Creative destruction of the debt collection industry
We don't just cut to the chase - We deliver with cleanliness
Because payments should be simple
Beauty e-Commerce for consumers & professionals
Be the fastest Doorstep E-Commerce Delivery Service in Africa.
Retail, Logistics and Courier Service