Hi!
In order to join Investor network Unlocking the next startup opportunity, please sign in to your VC4A account first.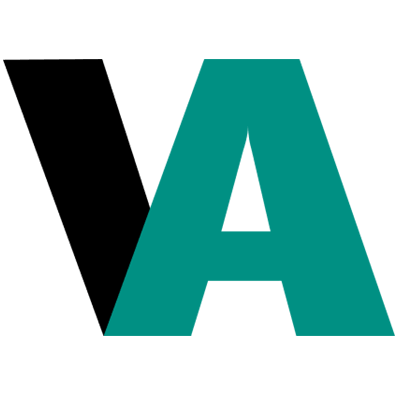 Sign up or log in
Use your email or social account to get started
One lowercase character
One uppercase character
One number
One special character
8 characters minimum
Trending ventures in Renewable energy 409 results
Improved fee-paying public toilets in peri-urban Zambia.
Modular electrification solutions to share energy. We power your needs
Driving energy inclusion and transition through data
Flexible SaaS solutions to shorten the path to profitable operations
Communication and connectivity solution of the future
Turning waste into value: using biomass as fuel for change.
Secure Rural Electrification in a Box
Community-Based Solar Experts