Hi!
In order to join Investor network Unlocking the next startup opportunity, please sign in to your VC4A account first.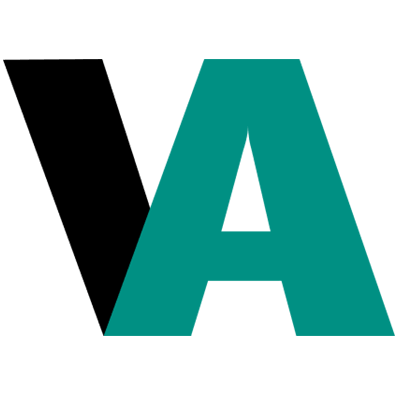 Sign up or log in
Use your email or social account to get started
Trending ventures in Transport and logistics 894 results
Intracity bus booking application
QuickBus is making bus journeys easier to book for 800m people
Building the most complete solution for fleet management.
Creating a World of Seamless Logistics.
Building the largest trucking network between Europe and Africa
Building africa's largest delivery & Fulfilment network
A platform to connect shippers & shoppers with travelers making profit