Hi!
In order to join Investor network Unlocking the next startup opportunity, please sign in to your VC4A account first.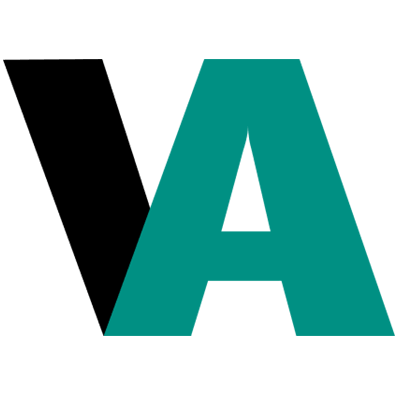 Sign up or log in
Use your email or social account to get started
Step-by-step for registering and joining
Join the investor community with your existing VC4A account or create a new account first.
This community is investor-only so please update your profile with your investment activities.
Await manual screening and approval by the team.
Once approved you will receive confirmation and have full access to all insights and contacts here.
Welcome
This community is 'for investors, by investors' and is dedicated to all things venture capital and early-stage investing in emerging markets. Join to network with other like-minded investors and get access to tailor-made content and curated deal flow. Please keep in mind that the audience is investor-only and make sure to provide enough information for us to be able to assess your profile.
Member benefits
Learn
Join regular (virtual) events and access the recordings in our archive.
Discover
We bring you the latest and curated ventures raising funds.
Network
Contact fellow investors directly via the platform and meet with them during one of the upcoming events.
Watch the recordings of the Africa Early Stage Investor Summit 2021 #AESIS2021
On November 3rd, 4th, and 5th, VC4A and ABAN hosted the 8th edition of the Africa Early Stage Investor Summit: Online and complemented by in-person Investor Meetups hosted in 13 cities around the world. The event welcomed more than 2,000 delegates attending from 75 countries around the world, the largest gathering to date, with more than 600 early-stage Angel and VC investors connecting at the annual summit to take stock of the industry's progress and to chart the way forward.
Discovery & deal flow
This community offers exclusive access to a highly curated deal flow, regular meetings with the rockstar founders and opportunities to discover some of the most exciting ventures in your target markets.
Take a look at the 2021 Venture Showcase alumni below (Seed and Series A), where the participants have been referred, vetted and assessed by a committee of your fellow investors. And stay tuned for the upcoming Quarterly DealRooms, where you'll get introduced to small batches of pre-screened and investment-ready ventures throughout the year.
Upgrade to Pro Account to access all investment opportunities on VC4A.com platform and make use of the personalized dashboard for easy search, intelligent alerts, and company progress updates.
Programa Valentina is a women-led social impact talent platform.
Web3 money transfers to Latin America. Fast, easy and fun!
Digital pharmacy looking to improve access to medicines
Moja Ride enabling easy financing for transportation professionals.
We make education & work accessible for everyone.
Earn cash back from your everyday shopping
Helping more people invest more
Kwik Delivery - Advanced delivery, fulfillment & payment platform
Localized E-learning for limited income segment