Hi!
In order to join Investor network Unlocking the next startup opportunity, please sign in to your VC4A account first.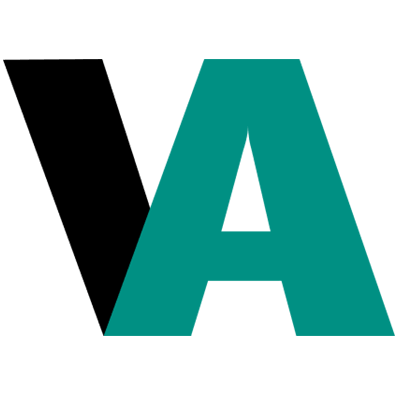 Sign up or log in
Use your email or social account to get started
Trending ventures in Financial services 967 results
Payments & Transfers across Africa
Digital Investment Bank streamlining capital markets processes
Digitization of Thrift Savings Scheme in Africa
Transforming lives through agri-business
Modern Insurance solutions for everyone.
Providing end-to-end e-supply chain solutions
Creative destruction of the debt collection industry
No-limit banking for mobile people
Helping working people save time and attention in car maintenance