Hi!
In order to join Investor network Unlocking the next startup opportunity, please sign in to your VC4A account first.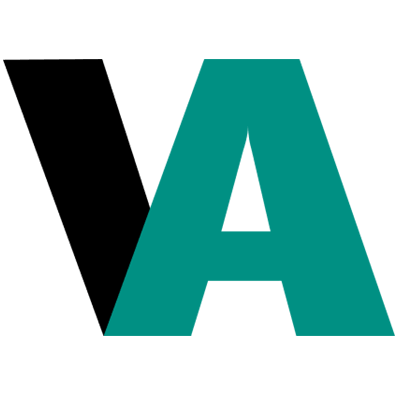 Sign up or log in
Use your email or social account to get started
One lowercase character
One uppercase character
One number
One special character
8 characters minimum
Trending ventures in Internet of things (IoT) 212 results
IOT platform helping small, medium and large businesses to advertise based on th…
Network Urban Farms interconnected through a digital platform
Making access to food and essentials affordable for everyone.
Streamlining enterprise payment solutions across Africa
We enable safe, reliable & unhindered mobility
Technology-enabled solar energy provider for underserved communities
Science, Technology and Innovation