Hi!
In order to join Investor network Unlocking the next startup opportunity, please sign in to your VC4A account first.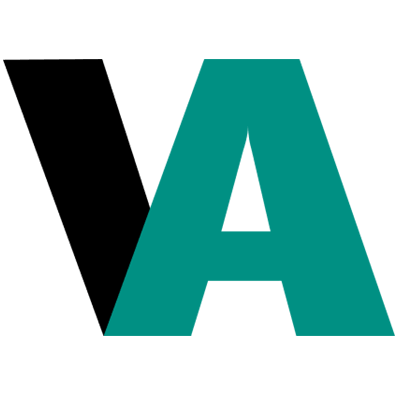 Sign up or log in
Use your email or social account to get started
One lowercase character
One uppercase character
One number
One special character
8 characters minimum
Trending ventures in Manufacturing 1928 results
Buy, Sell, Swap & get car financing for your Automobile needs.
Eat healthy, with less stress.
The heart of African mobility
Feeding the nations through women smallholders
Africa's fastest growing Natural Haircare Brand!
Building the future infrastructure for new retail in Africa
Clothing and other textile manufacturing business
Ecommerce, Retail, Consumer Electronics,Consumer Merchandize,Technolgy
Making Life Better, Together