Hi!
In order to join Investor network Unlocking the next startup opportunity, please sign in to your VC4A account first.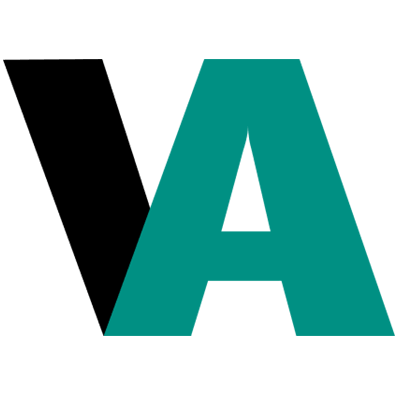 Sign up or log in
Use your email or social account to get started
Trending ventures in Solar power 201 results
Irrigating Your Farm To Life
Solar powered mobility and power to create jobs for African youth
Unleashing africa's future through green energy & inclusive finance
Mobilising African Communities by a solar powered Namibian made e-bike
Affordable, modern energy access as a gateway to limitless opportunity
Solar powered Cooling in East africa's Livestock Value Chain
Smart Renewable Energy Solutions
Technology-enabled solar energy provider for underserved communities
Clean energy distribution company.
Improved fee-paying public toilets in peri-urban Zambia.