Hi!
In order to join Investor network Unlocking the next startup opportunity, please sign in to your VC4A account first.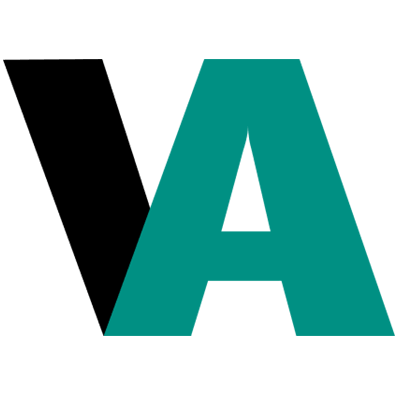 Sign up or log in
Use your email or social account to get started
One lowercase character
One uppercase character
One number
One special character
8 characters minimum
Trending ventures in Fintech 531 results
Digital Investment Bank streamlining capital markets processes
A one-stop shop payment platform
Digitization of Thrift Savings Scheme in Africa
Save Continental. Pay Global.
Creating financial profiles for MSMEs by introducing digital solutions
Providing end-to-end e-supply chain solutions
Redefining how Africans make payments
Renovation – Africa – Technology