Hi!
In order to join Investor network Unlocking the next startup opportunity, please sign in to your VC4A account first.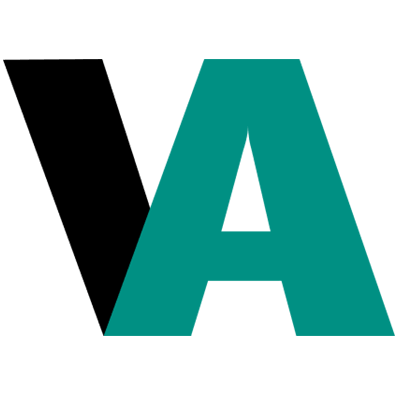 Sign up or log in
Use your email or social account to get started
Discover the most investible ventures from emerging markets
The Investor Network membership offers exclusive access to a highly curated deal flow, regular meetings with the rockstar founders and opportunities to discover some of the most exciting ventures in your target markets.
VC4A team facilitates Quarterly DealRooms to introduce you to small batches of pre-screened and investment-ready ventures throughout the year. Below in this section you can always access the most recent selection and download the deal book. In this section you can also (re-)discover the VC4A Venture Showcase alumni (Seed and Series A), where the participants have been referred, vetted and assessed by a committee of your fellow investors – if not yourself.
Upgrade to Pro Account to access all investment opportunities on the VC4A.com platform and make use of your personalized dashboard for easy search, intelligent alerts, and company progress updates.
2023 VC4A Venture Showcase Africa
2022 VC4A Venture Showcase Africa - Women Founder edition
2022 VC4A Venture Showcase Latam
Shortlisted companies
VC4A Pro Account users can also access the shortlisted companies for the Venture Showcase programs on the pages mentioned above as per 2019 edition.