Hi!
In order to join Investor network Unlocking the next startup opportunity, please sign in to your VC4A account first.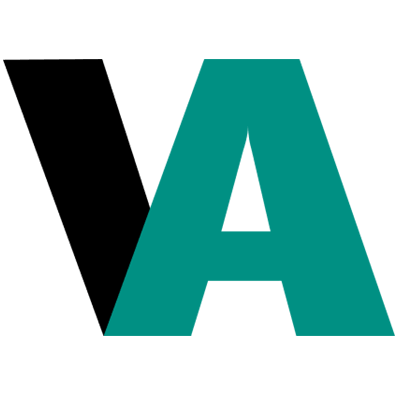 Sign up or log in
Use your email or social account to get started
Trending ventures in Information technology 766 results
Bringing healthcare to you
Galactech is a value added services providor for Mobile operators
Solar powered mobility and power to create jobs for African youth
We don't just cut to the chase - We deliver with cleanliness
Connecting donors to the needy
Workplace Health & Safety Made Simple!
We help our clients set up Radio and TV stations from the scratch.
Guaranteed safeguard to your life and property
Market you anytime, anywhere!