Hi!
In order to join Investor network Unlocking the next startup opportunity, please sign in to your VC4A account first.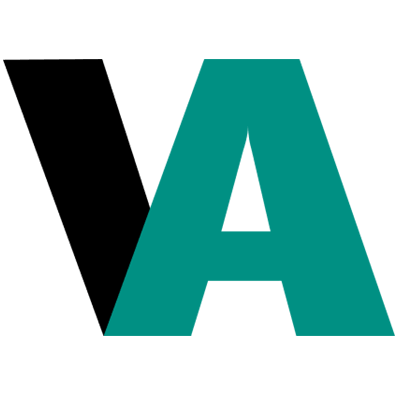 Sign up or log in
Use your email or social account to get started
One lowercase character
One uppercase character
One number
One special character
8 characters minimum
Trending ventures in Information technology 706 results
Bringing healthcare to you
Galactech is a value added services providor for Mobile operators
Come. Experience. Network.
Connecting new mothers to qualified nurses for postnatal care support
Solar powered mobility and power to create jobs for African youth
Connecting donors to the needy
Workplace Health & Safety Made Simple!
We help our clients set up Radio and TV stations from the scratch.
Information-powered Gig business