Hi!
In order to join Investor network Unlocking the next startup opportunity, please sign in to your VC4A account first.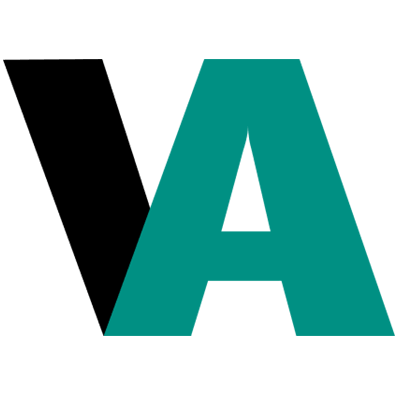 Sign up or log in
Use your email or social account to get started
One lowercase character
One uppercase character
One number
One special character
8 characters minimum
Trending ventures in Arts 124 results
Specialized in animated 3D cartoons, photography, event video recording, adverti…
"MAMA AFRICA" cutting and professional sewing workshop
Quality remembers much longer than price
Influencing the establishment of Zambia's creative writing ecosystem
Studio de Cinema Audio-Visuel Professionnel
An art platform focused on the Orange Economy and the SDGs
Catalog , Collaborate . Curate
Talent discover, developing and exposing organization
Tonardo is the premier art hub that fulfills your art desires.
A monthly subscription offering various retail products.