Hi!
In order to join #AESIS2020 Virtual edition, please sign in to your VC4A account first.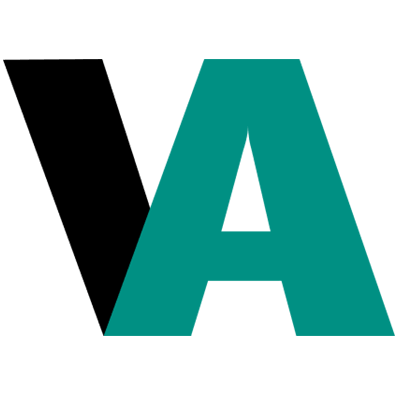 Sign up or log in
Use your email or social account to get started
One lowercase character
One uppercase character
One number
One special character
8 characters minimum
Trending ventures in E-commerce 1336 results
Invest. Innovate. Impact. Africa
Fintech startup, we want to democratize online payment in Madagascar
Automation for fast and efficient service delivery
Create meaningful moments of impact between fans and those they admire
E-commerce platform based in Addis Ababa
Your delivery is just a tap away!
The world is moving forward, why shouldn't you?
Ecommerce, Retail, Consumer Electronics,Consumer Merchandize,Technolgy
Innovative, trouble-free online shopping & selling