Hi!
In order to join Investor network Unlocking the next startup opportunity, please sign in to your VC4A account first.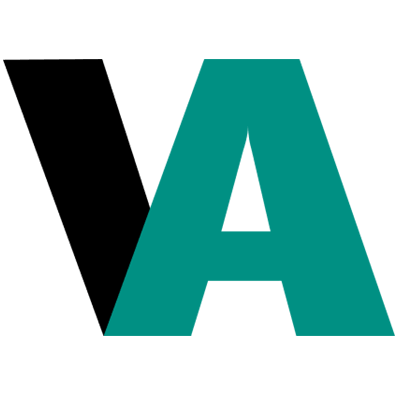 Sign up or log in
Use your email or social account to get started
Trending ventures in Water, sanitation and hygiene 326 results
Think blue globally act green locally
Best. Reliable. Professional
Improved fee-paying public toilets in peri-urban Zambia.
Low cost, biodegradable, plastic and chemical free sanitary pad.
SCAH clean and safe water for all
Cost-effective Treatment of Tap Water for Land-Based Aquaculture.
End-to-End Precision Farming Solution
Eco-friendly kraft paper bags
a solar powered coin Laundromat
Citizens of the world, building the future!