Hi!
In order to join Investor network Unlocking the next startup opportunity, please sign in to your VC4A account first.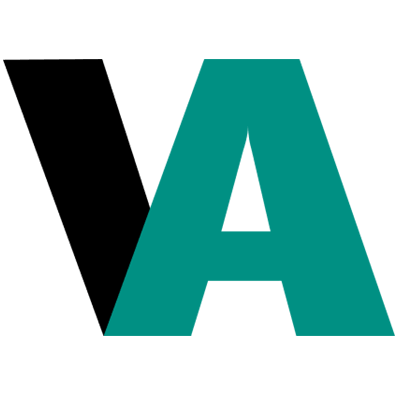 Sign up or log in
Use your email or social account to get started
Trending ventures in Business services 2524 results
Connecting corpers,interns and fresh graduate with employers
Success starts with a passion
Digital Out-Of-Home Advertising on screens
Automation for fast and efficient service delivery
From banana waste to biodegradable packaging
Question and answer platform to enrich lives
Precision Vision Excellence
TV station on Business, Tech & Education news
We make education & work accessible for everyone.