Hi!
In order to join Investor network Unlocking the next startup opportunity, please sign in to your VC4A account first.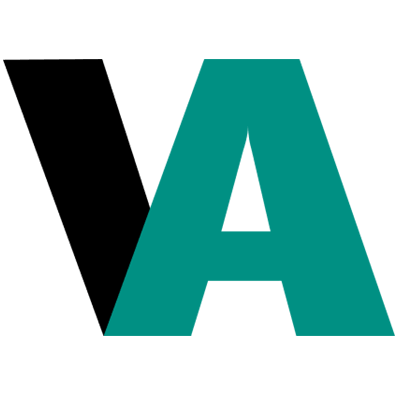 Sign up or log in
Use your email or social account to get started
Trending ventures in Waste management and recycling 609 results
Bii - together against food waste
Lifestyle technologies that help people and planet
A waste management and recycling company that refines plastics waste
We make your waste valuable
Design, manufacture and sales of trophies, awards with recycle wast
Enabling people, planet and profit
We Reinvent Peasant Agriculture
Promoting a safer, and greener environment.
Creating a healthier, greener environment by plastic pyrolysis