Hi!
In order to join Investor network Unlocking the next startup opportunity, please sign in to your VC4A account first.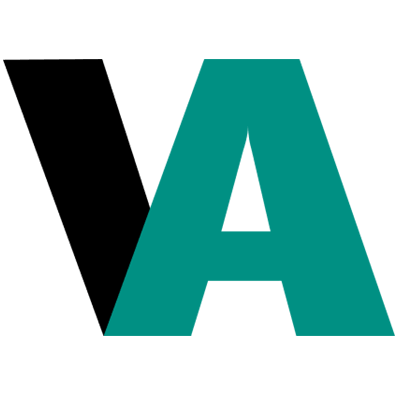 Sign up or log in
Use your email or social account to get started
One lowercase character
One uppercase character
One number
One special character
8 characters minimum
Trending ventures in Waste management and recycling 450 results
We make your waste valuable
We promise quality products and services to customers because we are a
Generation of technologies with high socio-environmental impact
Design, manufacture and sales of trophies, awards with recycle wast
Making the substitutes for plastic bags and packaging.
Turning waste into value: using biomass as fuel for change.
An Agri-tech startup based in Egypt
Serving the Agri-Food Service
Africa's largest platform connecting waste and recycling actors.