Hi!
In order to join Investor network Unlocking the next startup opportunity, please sign in to your VC4A account first.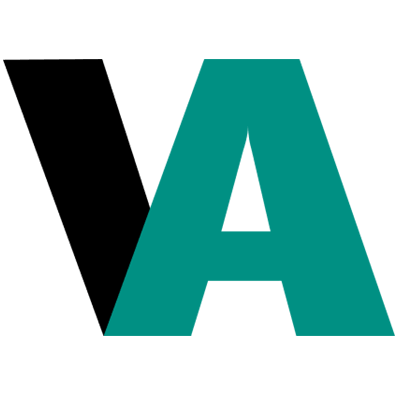 Sign up or log in
Use your email or social account to get started
One lowercase character
One uppercase character
One number
One special character
8 characters minimum
Trending ventures in Animal farming 578 results
Your ultimate health food partners
Making farmers more productive
Driving Agricultural Sustainability Through Alternative Proteins
An indoor market where a common man can buy what is worth to feed all
Mvutu 1st network of Congolese farmers.
My Business is Majorly Poultry Eggs combined with Broiler Production
agtech business involved in animal husbandry, agronomy and storage
community of farmers, "agro-preneurs", investors and others.
NEW PESTICIDES TECHNOLOGY 100% natural Insecticide & rodonticide.