Hi!
In order to join Investor network Unlocking the next startup opportunity, please sign in to your VC4A account first.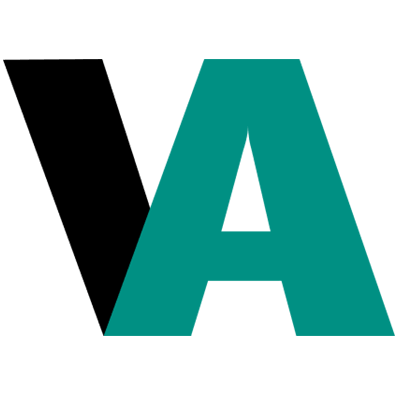 Sign up or log in
Use your email or social account to get started
Trending ventures in Water utilities 38 results
End-to-End Precision Farming Solution
Safe drinking water solutions for Central Americans
AgTech and earth resource Company
New culture of optimizing, caring and taking advantage of water
Running water in every home
Life Skills through Data Driven Farming
Bringing intelligence in water distrubution
Tuse provides IoT solutions that save water and energy.
CHAVA is an empowering app providing sexual health education