Hi!
In order to join Investor network Unlocking the next startup opportunity, please sign in to your VC4A account first.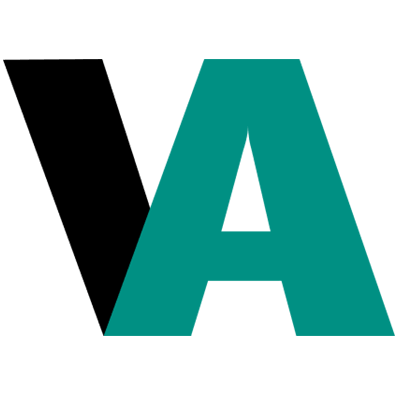 Sign up or log in
Use your email or social account to get started
Trending ventures in Agribusiness 5036 results
We bridge the gap between farmer and consumer
Social media for food - order, send, share and gift food to everyone
We produce and sell organic leafy vegetables and freshwater fish.
Leading the course for last mile access to improved seeds
Feeding the nations through women smallholders
As we grow food we can grow anything for daily use
Making farmers more productive
We grow - Innovate - Feed - Create jobs