Hi!
In order to join Investor network Unlocking the next startup opportunity, please sign in to your VC4A account first.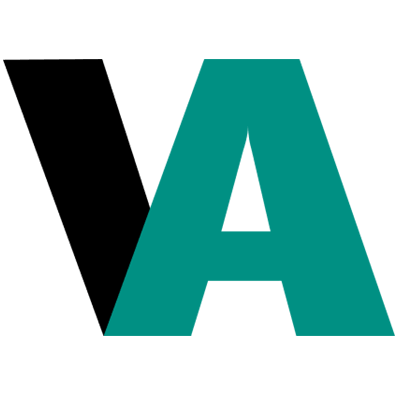 Sign up or log in
Use your email or social account to get started
Trending ventures in Food and beverage 745 results
First to market, e-bike delivery solution and digital box advertising.
Transforming lives through agri-business
an online food ordering system
Sustaining food by algae and microalgae, "algaius diet"
An energy boost fueled by naked yerba mate capsules.
Nigeria's Online Food Mall