Hi!
In order to join #AESIS2020 Virtual edition, please sign in to your VC4A account first.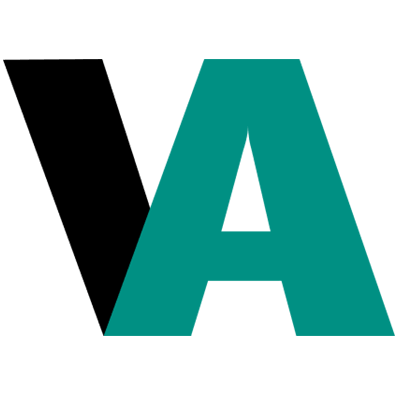 Sign up or log in
Use your email or social account to get started
One lowercase character
One uppercase character
One number
One special character
8 characters minimum
Trending ventures in Creative, media and entertainment 1138 results
Creative & Web: The new way of outsourced marketing and new media
Free, Style, Journal, Journalist
We connect Buyers and Sellers with digital jobs and stand as escrow
Create meaningful moments of impact between fans and those they admire
TV station on Business, Tech & Education news
Creators of Jabu's Jungle - Africa's biggest children's brand
Galactech is a value added services providor for Mobile operators
Come. Experience. Network.
Designing the best African fantasy games & comics for kids