Hi!
In order to join Investor network Unlocking the next startup opportunity, please sign in to your VC4A account first.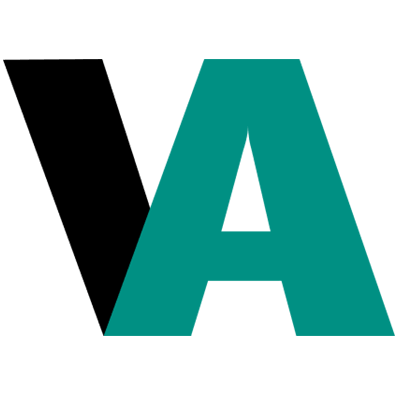 Sign up or log in
Use your email or social account to get started
Trending ventures in Clean technology and energy 2136 results
Developing a diverse & sustainable future for all using clean energy
Recycling For Generations
The digital market place for renewable energy
Manufacturers of briquettes
As we grow food we can grow anything for daily use
Lifestyle technologies that help people and planet
Bringing the electric vehicle revolution to rural African women
A waste management and recycling company that refines plastics waste
We are a start-up specializing in hydrogen fuel systems.
If there is a Future, it would be Green