Hi!
In order to join Investor network Unlocking the next startup opportunity, please sign in to your VC4A account first.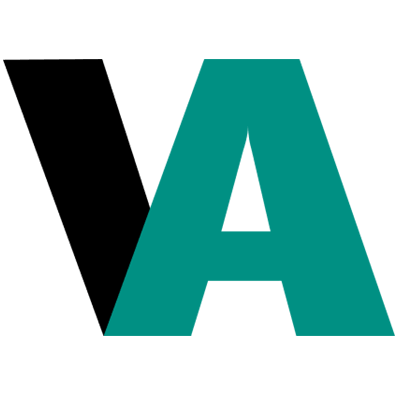 Sign up or log in
Use your email or social account to get started
Trending ventures in Fashion 527 results
Lifestyle technologies that help people and planet
Making Life Better, Together
DOLO Intelligent Wristwatch Brand (Videocam, Voice Recorder & more)
A digital museum and fashion hub- Selling Africa to the World
Yawil handmade footwear is all about building an exclusive footwears
Emkingstual Global is fashion industry
Our intent is to provide the community with unique online clothing.
A marketplace to sew, buy & rent dresses from African designers
Crop intelligence solution for optimal farming decisions and timing.