Hi!
In order to join #AESIS2020 Virtual edition, please sign in to your VC4A account first.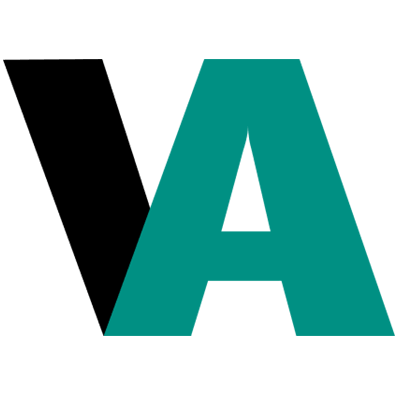 Sign up or log in
Use your email or social account to get started
One lowercase character
One uppercase character
One number
One special character
8 characters minimum
Trending ventures in Enterprise software 241 results
From banana waste to biodegradable packaging
Precision Vision Excellence
Workplace Health & Safety Made Simple!
Medication at Your Fingertips
Digitalize, Promote, and Manage your business
Digital is the new world...!
Software platform for Africa's Waste Management industry