Hi!
In order to join Investor network Unlocking the next startup opportunity, please sign in to your VC4A account first.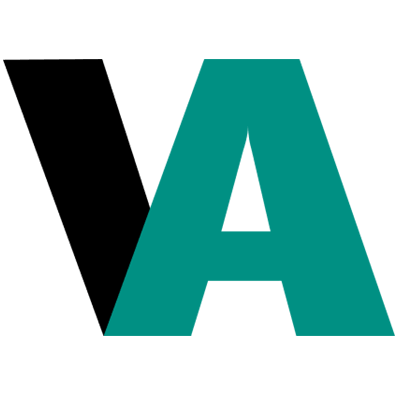 Sign up or log in
Use your email or social account to get started
Trending ventures in Enterprise software 409 results
Next Generation Digital Procurement for Africa.
Cloud Payroll, hr & Casuals Payments Platform for African Businesses.
QuickBus is making bus journeys easier to book for 800m people
Mobile-first erp solution for smes in Africa
A mobile Saas Application for building ondemand marketplaces.
Your one stop online talent management tool
Precision Vision Excellence