Hi!
In order to join Investor network Unlocking the next startup opportunity, please sign in to your VC4A account first.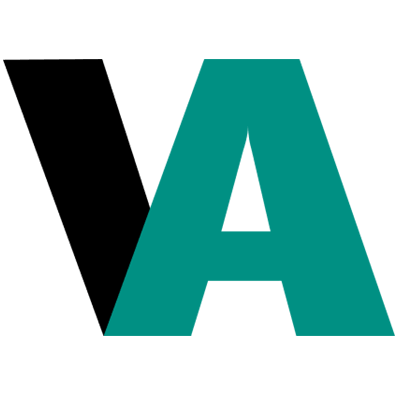 Sign up or log in
Use your email or social account to get started
Trending ventures based in Mexico 685 results
We use blockchain to digitize services and provide digital identity
Find best professionals in one place close to you easily and faster.
AR wearables equipping people with disabilities with super powers
Freedom is Mobility and we can achieve it through shared mobility
Providing eco-friendly livlihoods through artisanal chocolate
Circular economy and ecosystem regeneration through natural products
The best talent, the best job and the best growth at a click.
We provide dental care to the bop in Oaxaca México through 4 clinics
Nourish your body and soul
Network Urban Farms interconnected through a digital platform