Hi!
In order to join Investor network Unlocking the next startup opportunity, please sign in to your VC4A account first.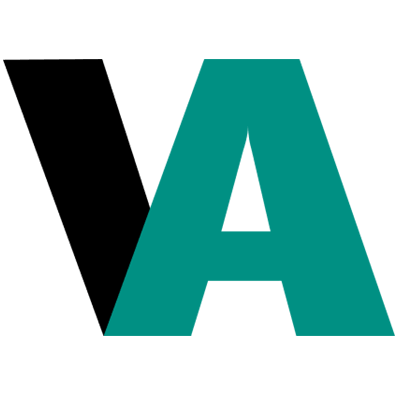 Sign up or log in
Use your email or social account to get started
Trending ventures based in Cameroon 343 results
PlanuGo connects people looking for partners travel, to visit Africa
Financing the next economy
One-stop shop for all services around travel and tourism
AI Automated soil test system with Instant feedback by sms.
Smart features and metrics to track and keep families and teams safe
Access to faming expertise & financial services to small-scale farmers
We're going to change your life
We provide safe,reliable and comfortable transportation to school.
Civil & Earth Works, Road Works, Supply Parts & Rental Machine
We are enabling service providers in Africa to come online.