Hi!
In order to join Investor network Unlocking the next startup opportunity, please sign in to your VC4A account first.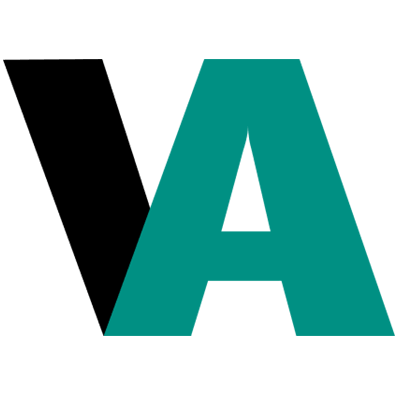 Sign up or log in
Use your email or social account to get started
One lowercase character
One uppercase character
One number
One special character
8 characters minimum
Trending ventures in Consulting and business development 667 results
Success starts with a passion
Question and answer platform to enrich lives
Transforming Agribusiness through Research
Streamline the Supplier on-boarding process
We're connecting people and businesses to relevant resources
Consultancy services, Business, human rights and environment.
the fisrt web fair in africa