Hi!
In order to join Investor network Unlocking the next startup opportunity, please sign in to your VC4A account first.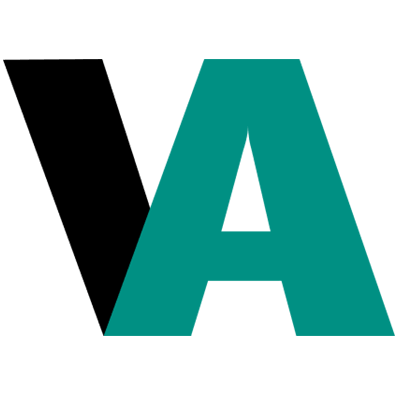 Sign up or log in
Use your email or social account to get started
Trending ventures based in Benin 158 results
With Bravodocs, it's always better!
Making freelancing the best solution for unemployment in Africa
Video animation and computer technology
One Claim, An Opportunity
We produce vegetable crops and agricultural expertise
The commitment of a generation, the future of a continent
integrated fish farming in order to satisfy the excessive demands.
We offer innovative digital solutions especially in digital finance
Réinventer la culture des céréales en Afrique