Hi!
In order to join Investor network Unlocking the next startup opportunity, please sign in to your VC4A account first.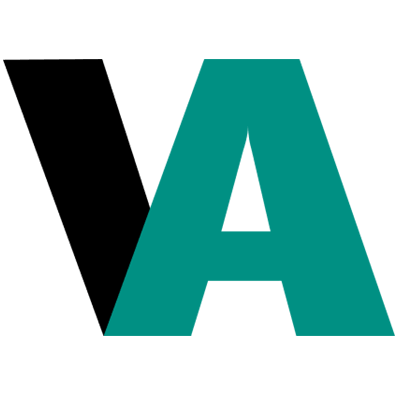 Sign up or log in
Use your email or social account to get started
Trending ventures in Sports and wellness 120 results
where talents meet opportunities
Building Character, Making Champions
Book nearby quality fitness and wellness experts on one membership
Your sport, the way you see it.
The Springboard to life's adventures!
Access to gyms, studios & fitness classes anywhere anytime.
When Extreme sports meet hospitality to empower the youth in Africa