Hi!
In order to join #AESIS2020 Virtual edition, please sign in to your VC4A account first.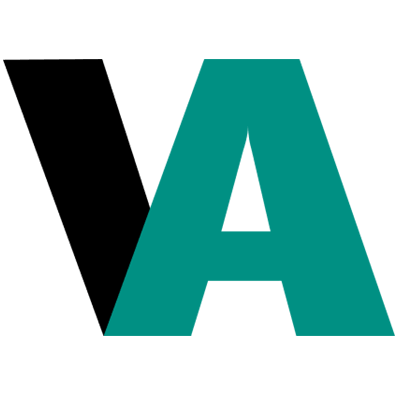 Sign up or log in
Use your email or social account to get started
One lowercase character
One uppercase character
One number
One special character
8 characters minimum
Trending ventures in Media production 141 results
Free, Style, Journal, Journalist
Creators of Jabu's Jungle - Africa's biggest children's brand
DUrbanTV, bringing community TV to Durban & taking Durban to the world
We help our clients set up Radio and TV stations from the scratch.
Digital taxi-top Out Of Home advertising channel
Create live broadcast video events with Send it.
FRONTEND MULTIMEDIA SERVICES is a multimedia business.
Fighting marital conflicts and domestic violence.