Hi!
In order to join Investor network Unlocking the next startup opportunity, please sign in to your VC4A account first.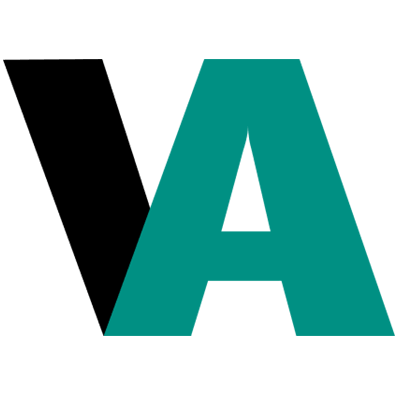 Sign up or log in
Use your email or social account to get started
Trending ventures based in South Africa 1072 results
The first reversed automotive marketplace driven by insurance data
Africa's leading energy investment platform
Closing the global tech skills gap by enabling education
Success starts with a passion
We build automotive intelligence.
Create meaningful moments of impact between fans and those they admire
Digital Investment Bank streamlining capital markets processes
Clothing and other textile manufacturing business
Creators of Jabu's Jungle - Africa's biggest children's brand
Popping is a pop-up shop platform for small businesses