Hi!
In order to join Investor network Unlocking the next startup opportunity, please sign in to your VC4A account first.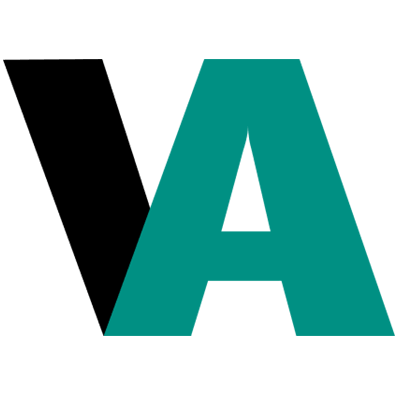 Sign up or log in
Use your email or social account to get started
Trending ventures in Music 66 results
Bringing the best music to Africa
FRONTEND MULTIMEDIA SERVICES is a multimedia business.
Great music lives here, just listen.
Experiences Worth Funding
Africa's Largest Music Streaming Platform
The worlds number 1 afrobeat music pool