Hi!
In order to join Investor network Unlocking the next startup opportunity, please sign in to your VC4A account first.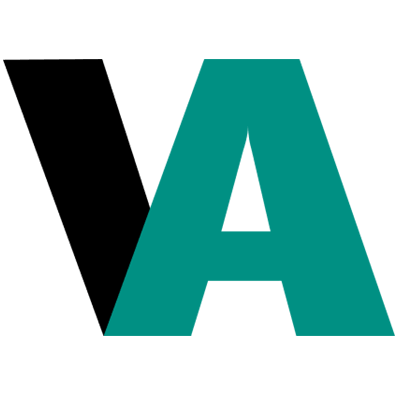 Sign up or log in
Use your email or social account to get started
Trending ventures in Educational services 870 results
Question and answer platform to enrich lives
Building the future infrastructure for new retail in Africa
We make technology that works for you
Designing the best African fantasy games & comics for kids
KAINO is built to teach children how to READ and WRITE in 1 month.
An online learning platform for classroom and home educators
3D Web education platform for healthcare workers and students
...your intelligent and interactive learning assistant
Two-way engaging virtual classroom - Learning anywhere