Hi!
In order to join Investor network Unlocking the next startup opportunity, please sign in to your VC4A account first.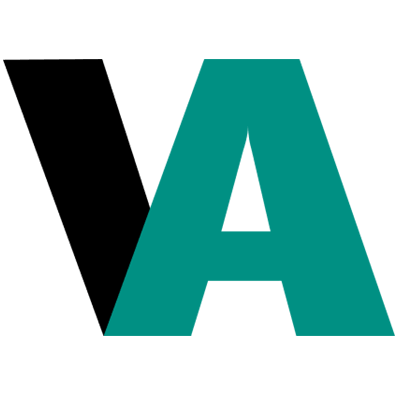 Sign up or log in
Use your email or social account to get started
Trending ventures in Clothing and textiles production 258 results
Clothing and other textile manufacturing business
Making Life Better, Together
Stylish parenting on the go
Our intent is to provide the community with unique online clothing.
A marketplace to sew, buy & rent dresses from African designers
Sustainable forest of bamboo and restoration of degraded soils
Train women and girls on dress making.
Make yourself known, let's remember
We are manufacturers of unisex garments of all kinds in large quants
Manufacture different handmade products of Leather and Textile.