Hi!
In order to join Investor network Unlocking the next startup opportunity, please sign in to your VC4A account first.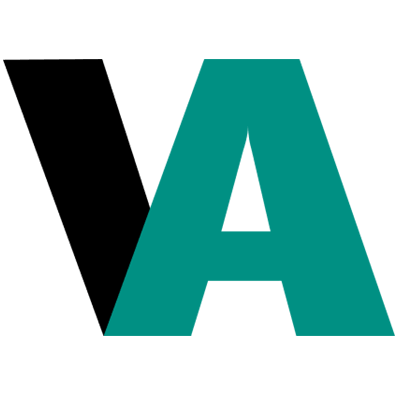 Sign up or log in
Use your email or social account to get started
Trending ventures based in Bolivia 294 results
Offer quality products at an excellent price.
Promote, educate and promote environmental responsibility.
We connect and strengthen the role between parents and teachers
Capturing dreams, building realities
We facilitate the control of finance in micro-entrepreneurs
1 hectare monitored 1 hectare more productive.
Generating financial prosperity for the smes in Latam.
Clean, free and inexhaustible solar energy to take care of life
The easiest way to digitise the management of an sme
Extraction of Essential oils and production of Natural Cosmetics