Hi!
In order to join Investor network Unlocking the next startup opportunity, please sign in to your VC4A account first.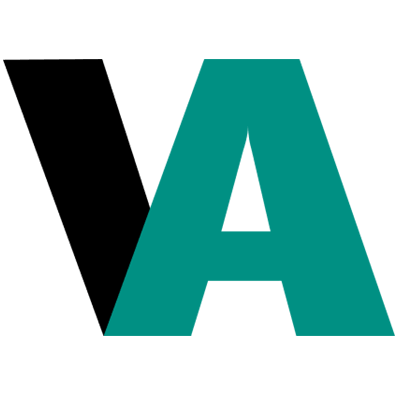 Sign up or log in
Use your email or social account to get started
Trending ventures in Tourism 257 results
PlanuGo connects people looking for partners travel, to visit Africa
Authentic and affordable safari experiences
A digital museum and fashion hub- Selling Africa to the World
Bringing convenience to the people. All your online payments.
Safiripal Your True Travelling Pal