Hi!
In order to join Investor network Unlocking the next startup opportunity, please sign in to your VC4A account first.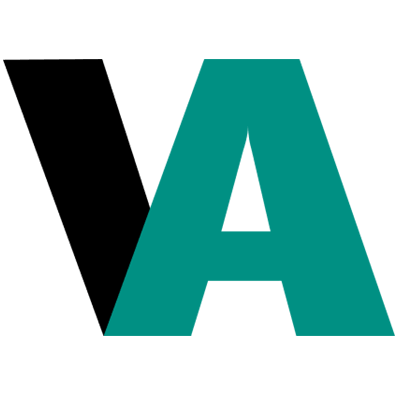 Sign up or log in
Use your email or social account to get started
Trending ventures based in United Kingdom 115 results
QuickBus is making bus journeys easier to book for 800m people
Discover engaging live and on-demand streams.
Helping people get the best medical care wherever they are,
Healthcare Access Empowerment and Change
Reinventing citizen engagement
Agribusiness, value added
Transforming healthcare through big data
A game-based team culture platform: cultivating highly effective teams
Smart decentralised energy storage for emerging markets