Hi!
In order to join Investor network Unlocking the next startup opportunity, please sign in to your VC4A account first.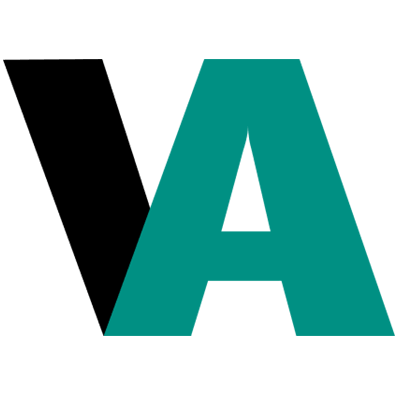 Sign up or log in
Use your email or social account to get started
Trending ventures in Investment management 166 results
Low Cost Mortgage Workflow for African Banks
We are a financial inclusion platform for women
The future of investments in climate-resilient agriculture communities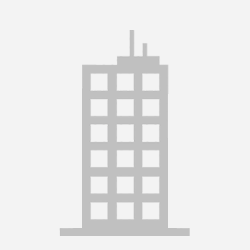 Manage and maximize social, environmental and financial value.
Taking financial services to the last mile
Invest safely and create wealth.
Radava builds the infrastructure for structured commodity trading
FarmingPlus - Agribusiness Investment platform