Hi!
In order to join Investor network Unlocking the next startup opportunity, please sign in to your VC4A account first.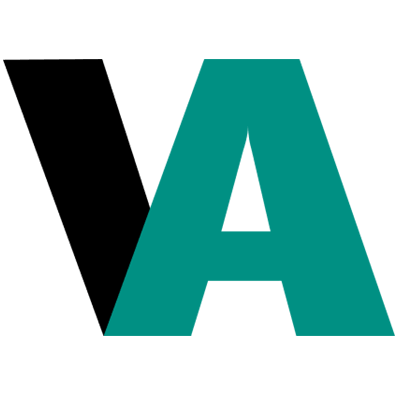 Sign up or log in
Use your email or social account to get started
One lowercase character
One uppercase character
One number
One special character
8 characters minimum
Trending ventures in Investment management 131 results
Low Cost Mortgage Workflow for African Banks
Manage and maximize social, environmental and financial value.
The easy way to save - Bank simply
The World's first decentralized royalties exchange market
Helping more people invest more
FarmingPlus - Agribusiness Investment platform
Investment marketplace and wealth management platform
sustainable scholarships of disdavantaged children in Cameroon
Peer to Peer online lending platform