Hi!
In order to join Investor network Unlocking the next startup opportunity, please sign in to your VC4A account first.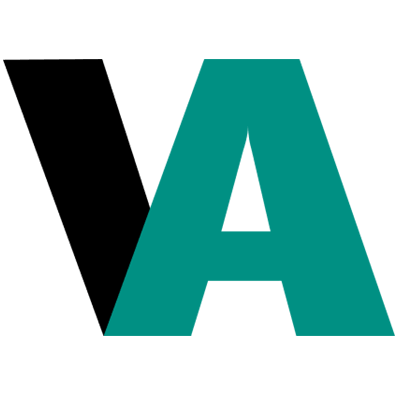 Sign up or log in
Use your email or social account to get started
One lowercase character
One uppercase character
One number
One special character
8 characters minimum
Trending ventures in Drugs and cosmetics 101 results
Africa's fastest growing Natural Haircare Brand!
#Sheabutter# #Liquid Soap# #Bar Soap# #Soyabean Farming#
Making available high quality beauty products at an affordable rate.
Pharmaceutical E-procurement Platform
Cosmetics productions like soaps,hair products,creams,detergents,etc
We produce organic skin and hair care products for women, men and kids
Impact invesment. Sustainable (social , enviormental and economic)
Authentically African Natural and Organic skincare
Retailing in Kitchen/household wares, cosmetics/perfumes .