Hi!
In order to join Investor network Unlocking the next startup opportunity, please sign in to your VC4A account first.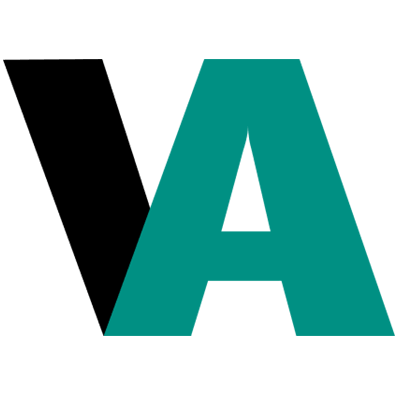 Sign up or log in
Use your email or social account to get started
One lowercase character
One uppercase character
One number
One special character
8 characters minimum
Trending ventures in Pharmaceuticals 90 results
Medication at your Fingertips
An end-to-end cloud based procurement platform
Healthcare Access Empowerment and Change
Health Solutions App Development
We make medications and medical devices better accessible
Kenya's affordable virtual and physical medical clinics.
Your e-prescription solution
The business strategy partner of choice for healthcare SMES