Hi!
In order to join Investor network Unlocking the next startup opportunity, please sign in to your VC4A account first.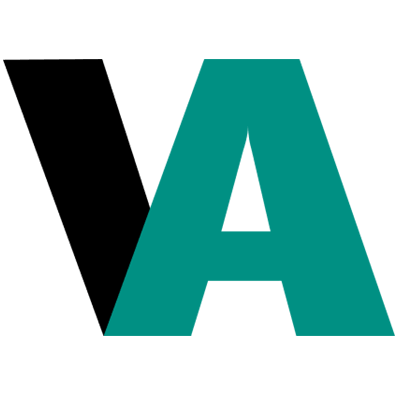 Sign up or log in
Use your email or social account to get started
Trending ventures in Software as a Service 471 results
Book top-rated cleaners for your home and Airbnb in 60 seconds!
Mobile products & business directory
Precision Vision Excellence
Modern Insurance solutions for everyone.
We are an IT solution provider here to transform the transport
Workplace Health & Safety Made Simple!
Sharek : a new way to share !