Hi!
In order to join Investor network Unlocking the next startup opportunity, please sign in to your VC4A account first.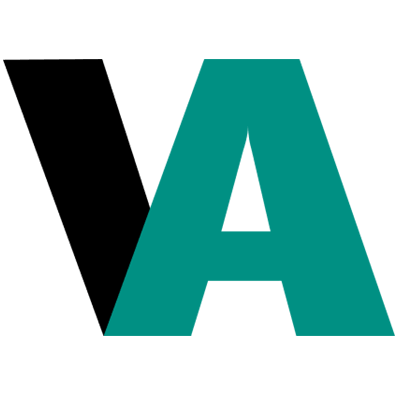 Sign up or log in
Use your email or social account to get started
Trending ventures in Healthcare 1297 results
Cloud-based emr platform that saves time for medical providers
We Manage All Your Pharmacy Needs
Healthcare where you live, work and click.
Bringing healthcare to you
Leveraging India's healthcare ecosystem to improve care in Africa
IOT platform helping small, medium and large businesses to advertise based on th…
Affordable technology-powered diagnostics for Africa
Reducing the Risk of Missed Diagnosis Through Artificial Intelligence
Advancing access to quality and affordable healthcare in rural Uganda