Hi!
In order to join Investor network Unlocking the next startup opportunity, please sign in to your VC4A account first.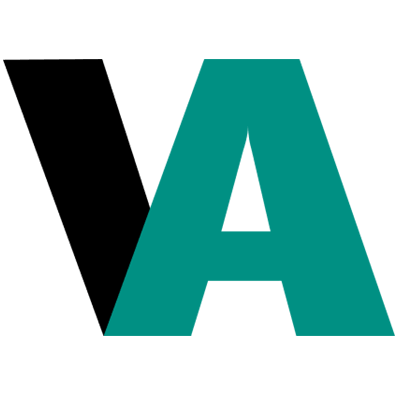 Sign up or log in
Use your email or social account to get started
One lowercase character
One uppercase character
One number
One special character
8 characters minimum
Trending ventures in Cloud solutions 81 results
Creative & Web: The new way of outsourced marketing and new media
Mobile products & business directory
"E-Public Safety App " helps in figthing public safety
Technology-enabled solar energy provider for underserved communities
Driving the future of cloud storage and automation technology.
Call | Copy | Click | Connect
Lab diagnostic efficiency through Membership, Digital Pathology and AI
make your life smarter with your Z wallet