Hi!
In order to join #AESIS2020 Virtual edition, please sign in to your VC4A account first.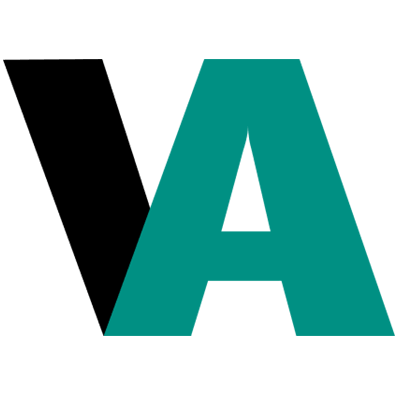 Sign up or log in
Use your email or social account to get started
One lowercase character
One uppercase character
One number
One special character
8 characters minimum
Trending ventures in New media 90 results
Creative & Web: The new way of outsourced marketing and new media
TV station on Business, Tech & Education news
E-commerce platform based in Addis Ababa
Fun and secure dating for Africans
Create live broadcast video events with Send it.
A creative marketplace leveraging power of technology and ecommerce.
Multimedia company that produces Animations to aid learning in Nigeria