Hi!
In order to join Investor network Unlocking the next startup opportunity, please sign in to your VC4A account first.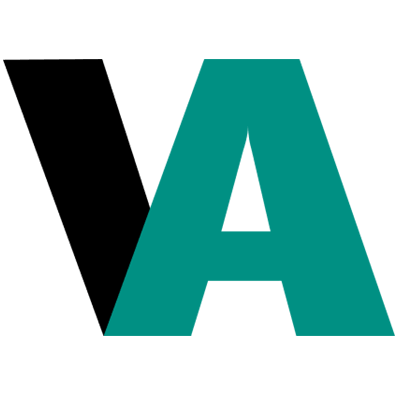 Sign up or log in
Use your email or social account to get started
Trending ventures in HealthTech 184 results
Cloud-based emr platform that saves time for medical providers
We don't fear change, we create it
Connecting Medical Pros & Practices. Ensuring continuous quality care
Reducing the Risk of Missed Diagnosis Through Artificial Intelligence
Modern Financial & Business Infrastructure for African Healthcare
Tech powering the pharma industry to improve access to safe meds.
Healthcare where you live, work and click.
We are the health ecosystem in Latam with a presence everywhere