Hi!
In order to join Investor network Unlocking the next startup opportunity, please sign in to your VC4A account first.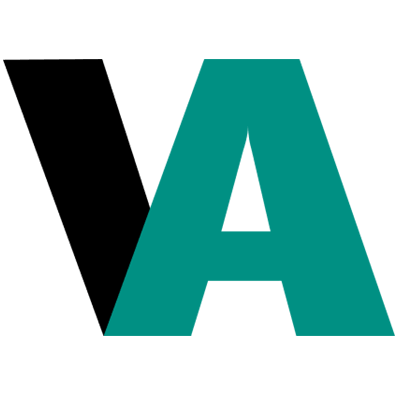 Sign up or log in
Use your email or social account to get started
Trending ventures based in Morocco 99 results
Bii - together against food waste
Building the largest trucking network between Europe and Africa
Connecting Science to Financial Markets
We democratize access to legal support !
Developping smart flood/risk early warning systems
Rym Games is a video game development studio for PC and consoles.
Empowering women through cooking!
TO BUILD THE GREAT MINDS OF TOMORROW